COVID-19 Disinfection Services – Vancouver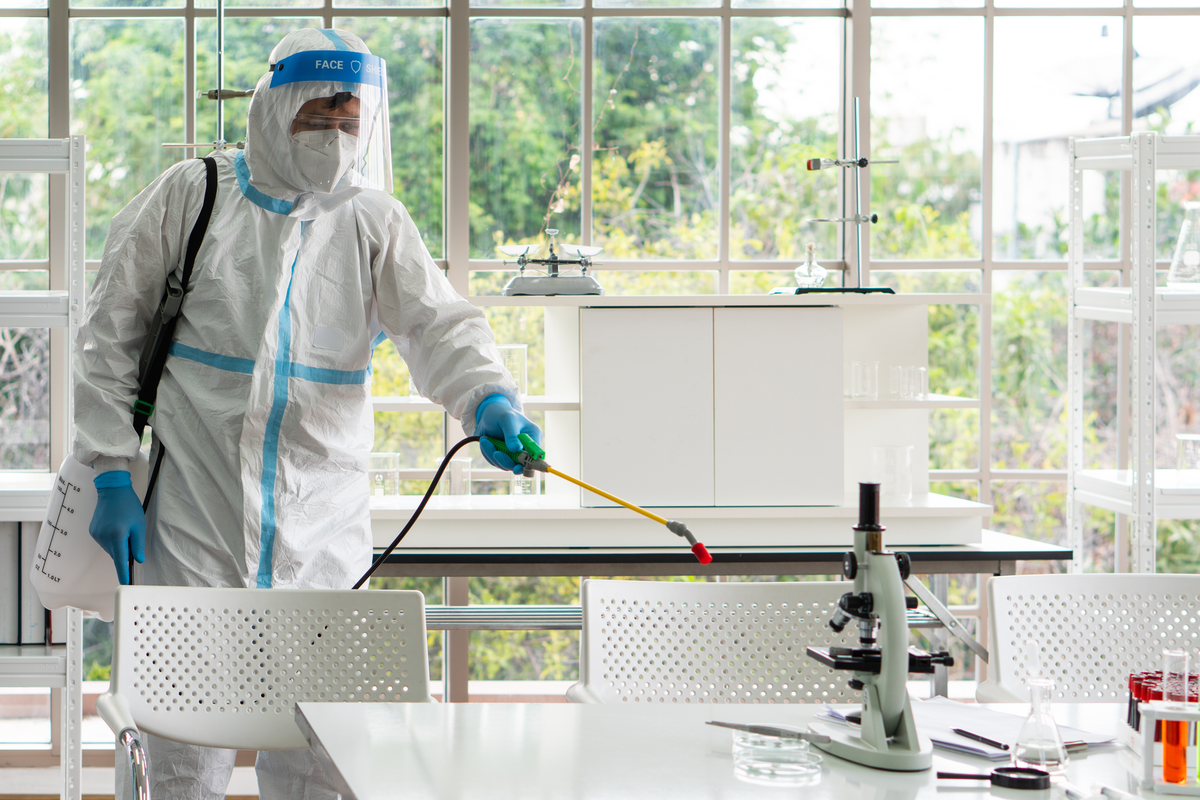 Extreme Clean Group specializes in infection control and bio-hazard removal services with several major government contracts.
We handle infection control services in Covid-19 testing centers, as well as for Covid-19 isolation centers throughout Ontario.
Our team of experienced and IPAC trained technicians, are hospital trained and can handle situations such as disinfection services for your home, business or facility.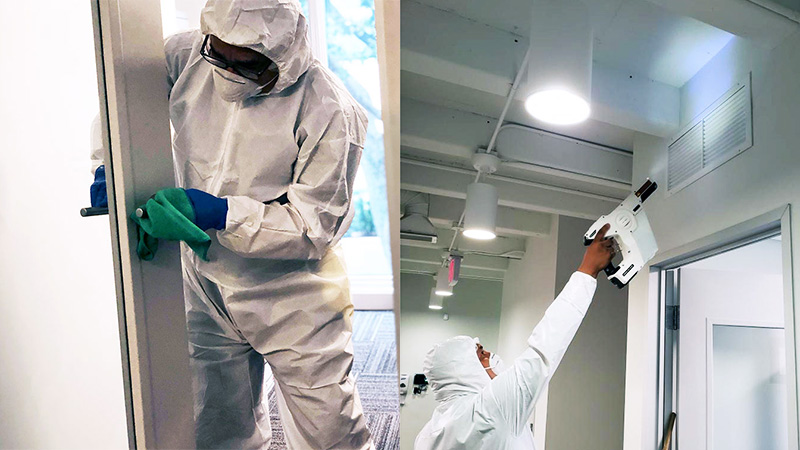 Any situation large or small, we have the training and experience to properly deal with it exceeding public health requirements.
Viral Disinfection (COVID-19, C DIFF, MRSA, ESBL), Bio-hazard Remediation, Trauma Scenes, Drug Paraphernalia Removal, Human/Animal Waste Removal.
Recommended Industrial Facilities That Require Disinfection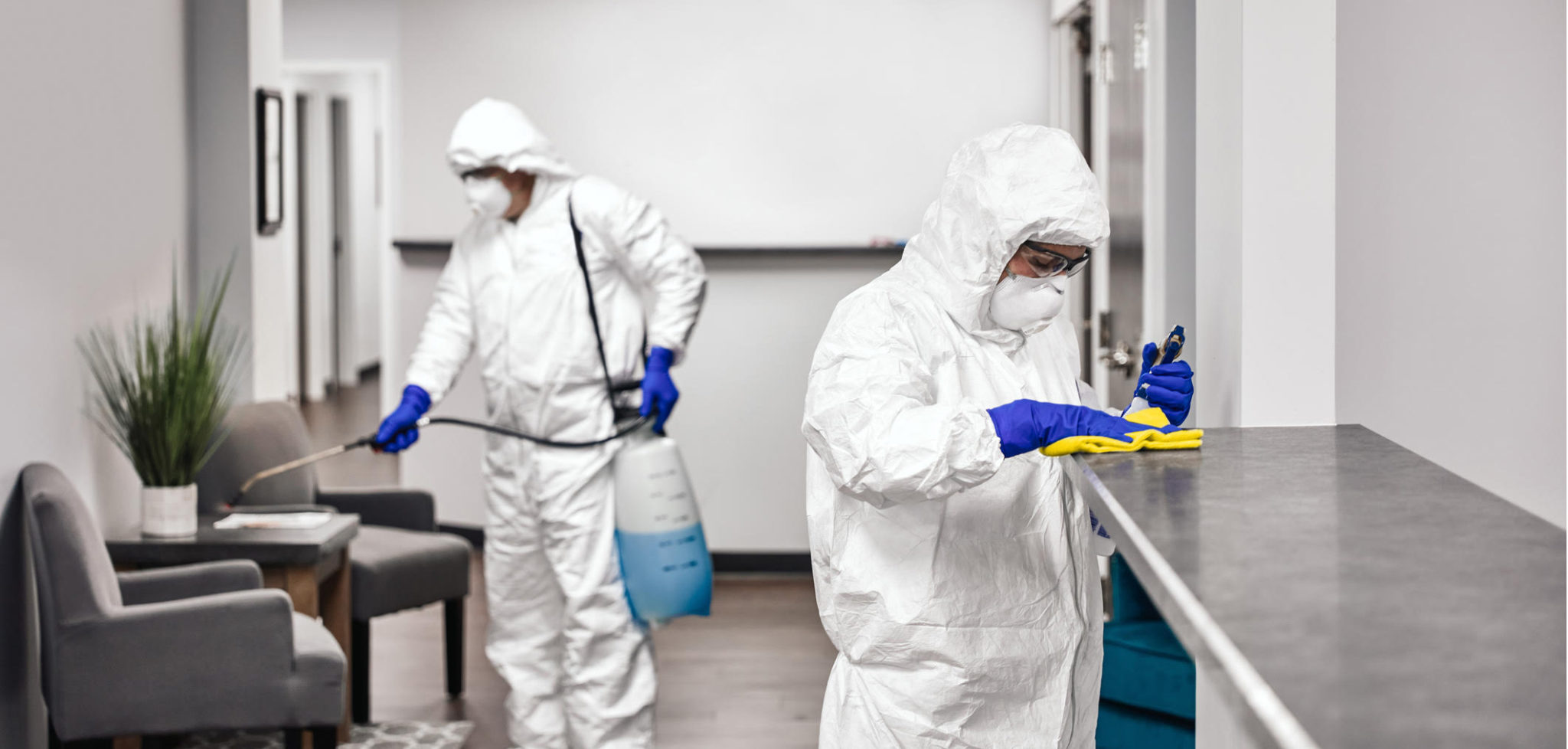 Children's Recreation Centers
Daycares, Schools & Universities
Distribution Centers
Grocery & Convenience Stores
Gymnasiums

Hotels
Healthcare Facilities
Municipalities
Offices
Public Transportation Vehicles & Centers

Restaurants & Food Services
Retail Stores
Theaters
Other Risk-Averse Facilities
If you or your company is in need of Bio-Disinfection Services for Covid-19 in the Vancouver area, please contact us today and we can quickly and safely remediate the situation.
Call us Directly at 778-401-3677 or leave us your information and contact details in the form and we will contact you ASAP.